Color and additive masterbatches
ADDITIVE MASTERBATCHES
We offer very effective and high quality additive masterbatches: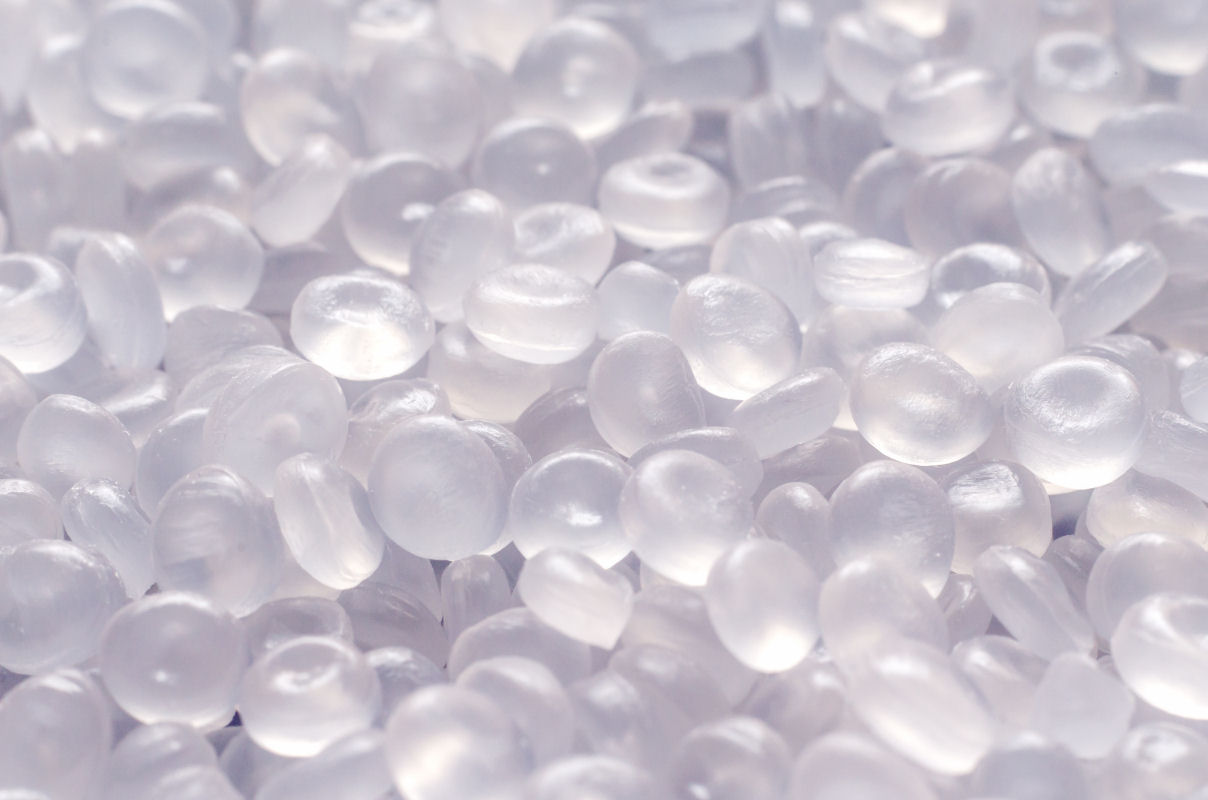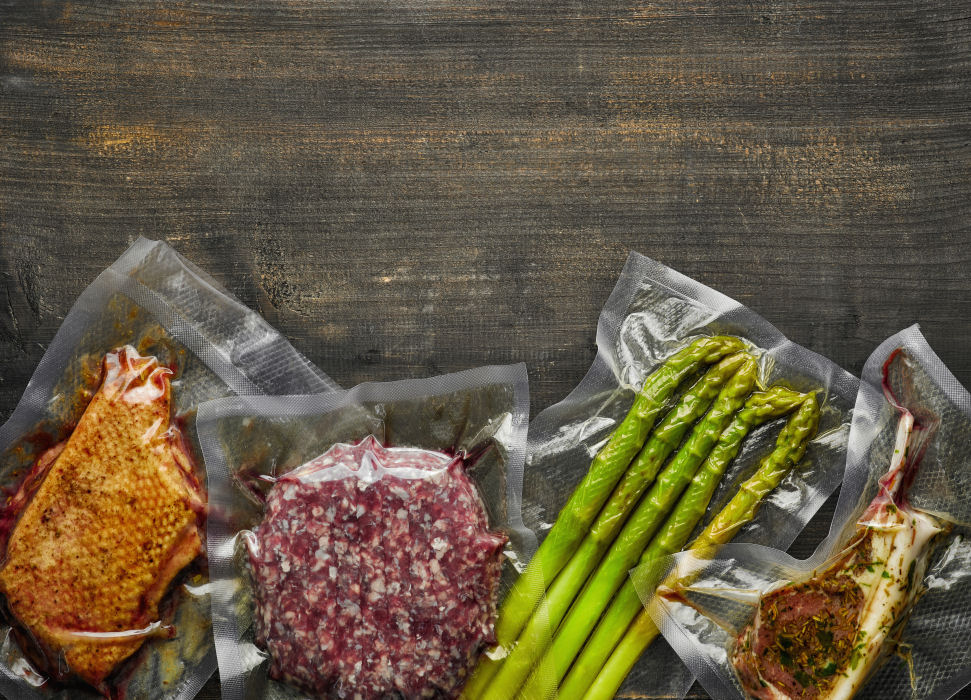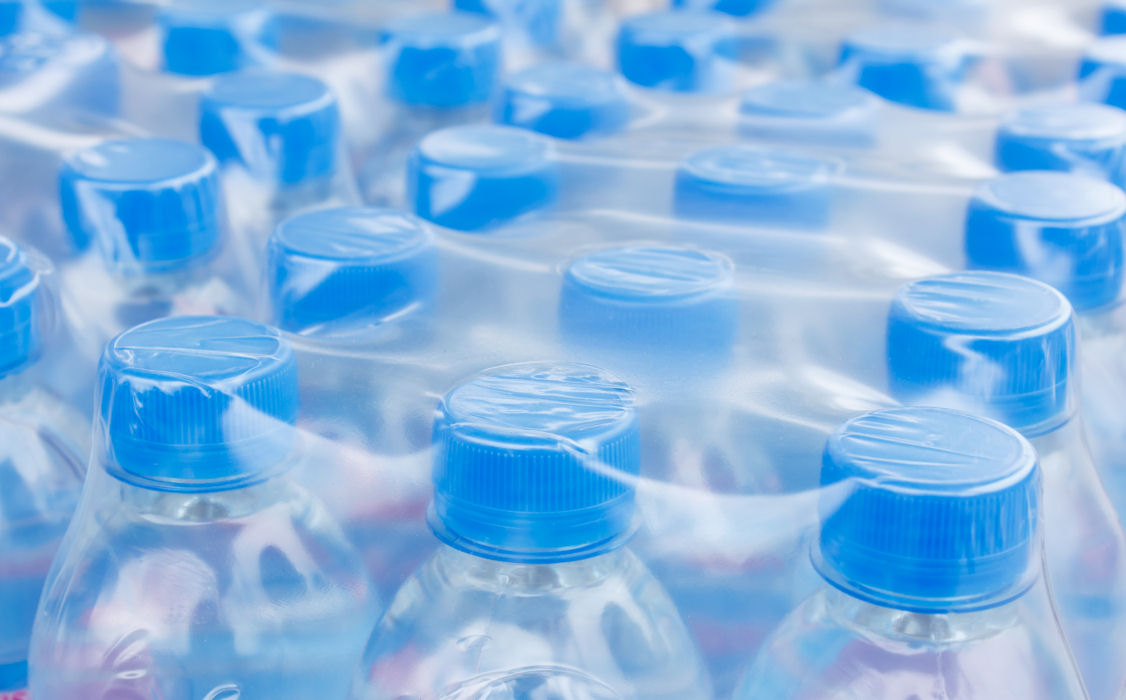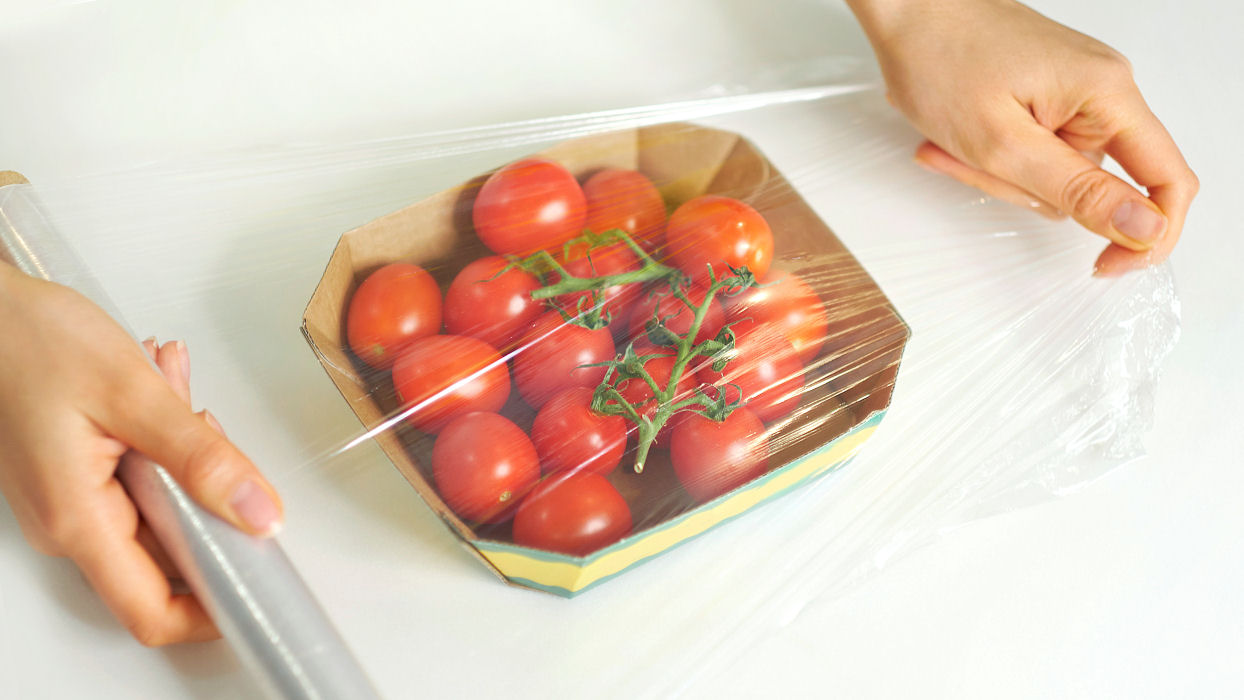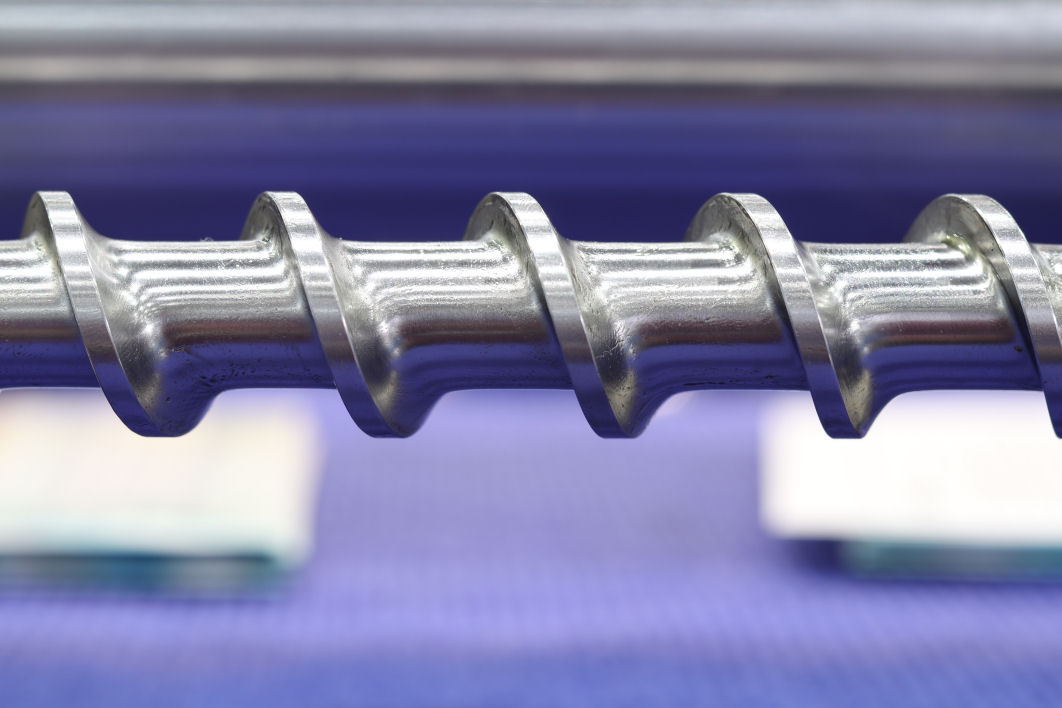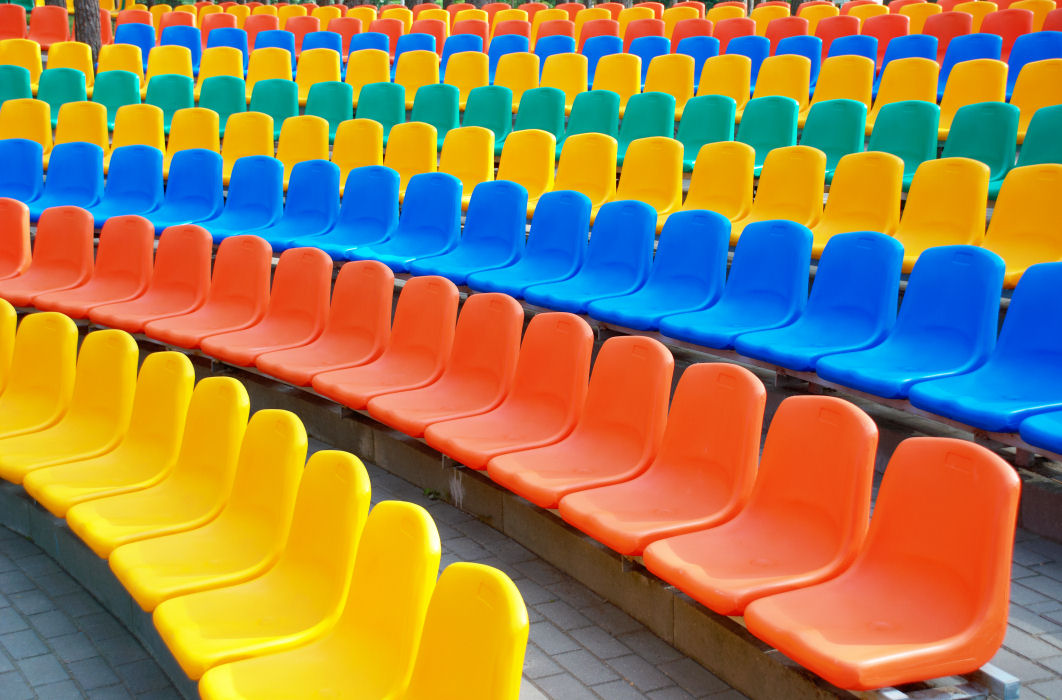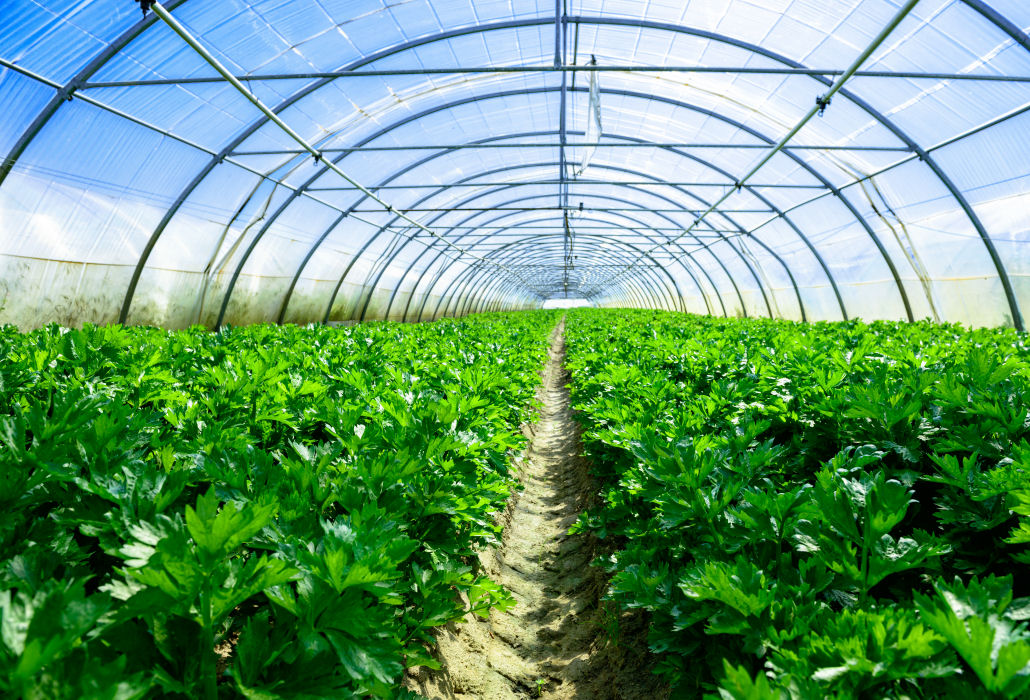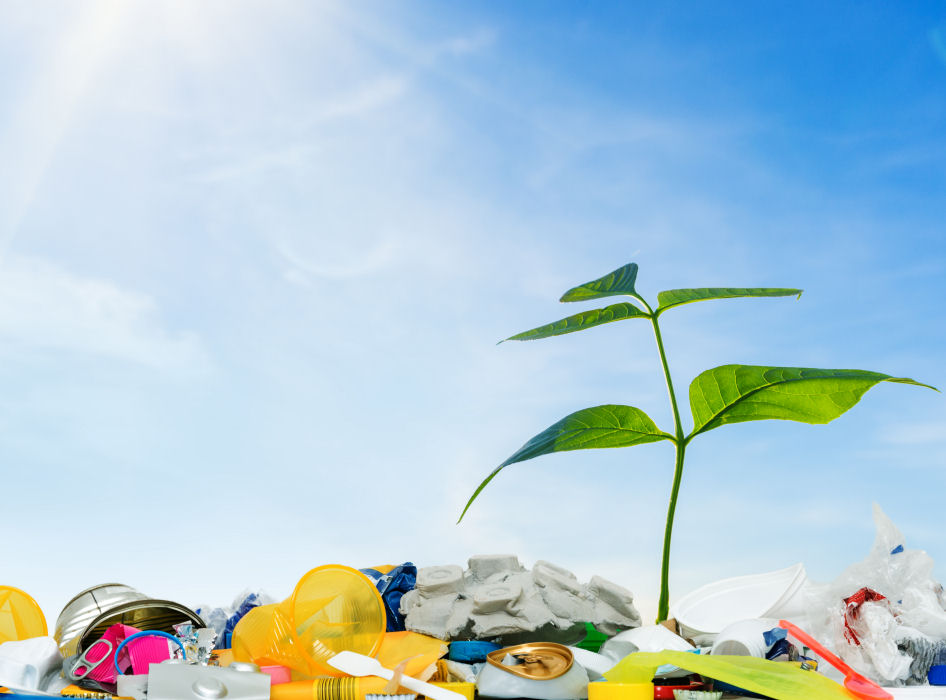 SLIP - slippery measure especially applied in production of all types of films products, eliminates film sticking. It reduces a tear between polymer and an extruder, prevents from the sleeve adjacing to the rolls and facilitates extrusion.
SLIP + ANTIBLOCK - a measure with a similar effect like SLIP with addition of antiblock, prevents sticking of film layers.
ANTIBLOCK - an addition preventing from foil adhering. It fiacilitates a separation of layers. Films packages manufactured with this addition are easy to open. Applying standard antiblocks has a negative influence on film transparency. We offer antiblock which has an excellent optical features, a film manufactured with our antiblock will be transparent.
ANTISLIP - a measure causing roughness on surfaces of film products. It is necessary for PE films bags production intended for storing. It reduces slippery features what facilitates overprint.
ANTISTATIC - a modifier decreasing a surface resistance what aims at eliminating a dust gathering. The products manufactured with antistatic will be longer clean. Applying this addition allows to limit or eliminate electrostatic loads appeared in the processing procedure, minimalizing an sparking risk.
DESSICANT - recommended especially for artificial plastic materials, millings, regranulates. Remowing moisture and gases contained in granulates. It eliminates appearing characteristic changes i.e. scales on foil during production.
UV STABILIZER - secures a material against UV rays degradation, applied for products exposed for sun action. Used at production of agricultural and construction foils, garden furniture and stadium chairs.
UV ABSORBER - protects the contents of the package against UV radiation. Preserves freshness and extends the shelf life of fresh food in foil packaging.
MFI MODIFIER - an additive increasing the MFI melt flow coefficient. Raising the MFI is often the only way to manage raw material with too low a flow factor. Useful in the production of regranulates and regrinds, thin-walled elements, large-size products with long flow paths.
MATTING - is an agent that eliminates the gloss of the surface of elements made of plastic. Gives a freezing effect.
BRIGHTENING - contains an optical brightener used to enhance the intensity and extend the appearance of the white color surface.
PURGE - a measure for cleaning of extruders and injection machines. It is also helpful at drastic change of colours of produced elements. Effectively removes residues of pigment and sludge from surface of a rotating screw, a cylinder and a head without making scratches. It does not require stopping a production line during applying.
PROCESSING - a measure creating a permanent fluoropolymer, slippering layer covering a roating screw, a cylinder and a nozzle. Thereby, it reduces a tension between metals surfaces and melted polymer, what enables easier flow of material through the extruder. The advantages of applying processing are as follows: limitation of sediment to be created on the walls of the head, possibility to reduce the pressure on the head and warm rotations, reduction of consumption of electricity, increase of extruder capacity, raising quality of the surfaces obtained.
ANTIOXIDANT - prevents from oxidations and degradation of a plastic material during processing course. Protects from sludge and pollutions appearance on a cylinder and a head. It is very useful at foil extruding on very low temperatures. It eliminates appearance of gels during films production.
FLAME RETARDANT - a modifier reducing flammability of plastic materials. It is responsible for slowing down firing process, reduces firing material dipping and smoke emmission. Necessary for production of electric products and and public utility objects equipment.
ANTIFOG - prevent fog formations in food packaging and agricultural films. Additive prevents condensation of water vapour on the surface of a clear and transparent plastic film.
FOAM - eliminate collapses appearing as a result of shrinkages. Reduction of the weight of final product.
SMELL ABSORBER - highly absorbs and elminiates odour included in the materials from recycling. Increasing secondary raw materials utility from recycling is a huge step in environment pollution reduction.
HOMOGENIZE POLYMER - an addition allowing to a renewed processing of barrier film (for example: PE/EVOH, PE/PA, PE/PA/EVOH, PE/PET...) derived from garbage dumps in high quality milling from which we can produce a high quality foil again. Compatibilizer Masterbatch for multi-material film structure, homogenize polymer blends during reprocessing and improving overall properties (visual and physical) of film made from regrind material. It is an effective way to obtain a multi-layer barrier film. It minimalizes influence of barrier packages on environment and helps decrease amount of rubbish on the garbage dumps.
FRESH - extends a validity period of fresh food in the film packages by cathing part of etylen emenated by fruits and vegetables.
ANTIBACTERIAL - is an anti-germs addition on the basis of silver. It assures an excellent, pernament, protection against spawning a wide range of harmful microorganisms thanks to blocking bacteria increasing and slowing down mushrooms spawning, countering harmful biological layers apperatance. An addition keeps a high effectiveness even at low dosing. It does not change an appearance and physical features of final package. It assures safe environment, eliminating a risk of food poisoning and protecting people from harmful bacteria and other diseases connected with it.
BLUE rPET - an addition improving esthethics of bottles rPET transparency from recycling. It increases an attractiveness of package by giving a fresh, brighter, blue tonation.
GREEN rPET - an addition improving esthethics of bottles rPET transparency from recycling. It increases an attractiveness of package by giving a fresh, brighter, green tonation.
CHALK FILLER - allows you to significantly reduce the production costs of plastic products, without reducing the quality of the product. They can be successfully used for injection, blow molding and extrusion. Examples of applications include: LDPE, HDPE films, household appliances, disposable packaging, construction accessories, garden accessories.